What are the best Mobile Marketing Strategies?
By seeing the growth in the number of Mobile users, Mobile marketing has become very essential for effective and instant business promotion. This marketing is an advanced technique that evolved in marketing either it is an offline store or an online business. The selling, advertising, and purchasing activities of any services and products with the help of mobile devices are known as mobile marketing.
Well, you always want to be on the lead in your business and hence mobile is the best choice for you as it helps you excellently in this. Augmentation in the number of mobile users over desktop users is one of the topmost reasons to add mobile marketing in business strategies. By keeping these things in mind, we are going to discuss some effective mobile marketing strategies through which you can enhance your ecommerce business.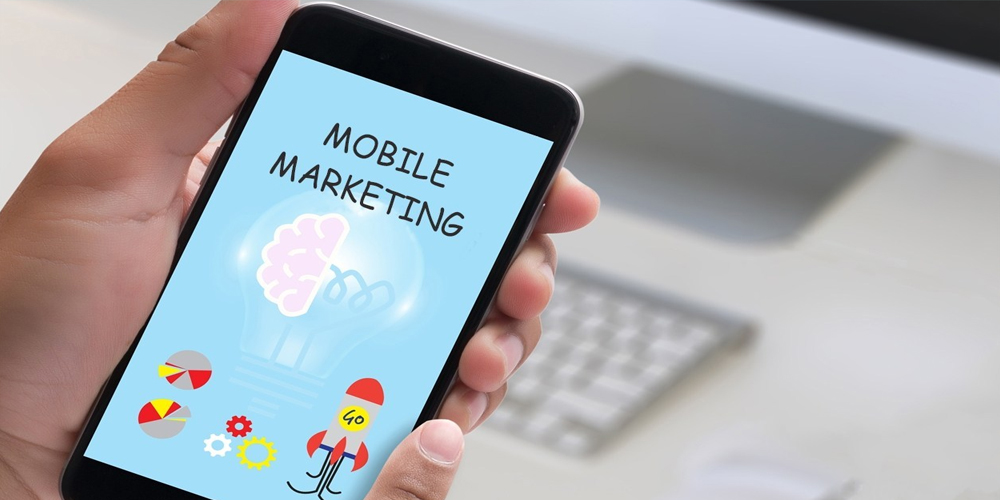 • Create a Responsive Webpage:
For Mobile Marketing, you must have a responsive website in your mobile marketing strategy as it provides your visitors and audience an excellent user experience from any device. Being responsive is very important at this time to improve your own search engine rankings and to improve the customer experience. Also, it is advisable to have a well-adapted design that you should also keep your loading times in check. Mobile users have much less patience than desktop users and often use weaker Internet connections.
• Create a Mobile Ad:
An excellent mobile marketing strategy can never forget that the users are searching for you on their devices. In that case, you must be present there for them. For that, you should say thanks to tools like Google Ad Words, you can create ads that can be easily viewed from mobile devices only. These ads are individually useful, for the local searches and also rely heavily on the context. Creating a comprehensively optimized campaign can be a little bit tough when initiating from scratch. So, if you have any queries just get connected with SEM experts to get exact information.
• Add an option to pay through mobile:
Mobile users love to do shopping fast and immediate. There are big companies that are already modifying their procedures to allow paying via mobile. In that case, the payment methods become easy and people love to shop with that brand or company. Mobile Purchases are an unbelievable opportunity to reach out to the users at the exact moment when they are going to buy something. Social networks like Facebook, Instagram, and YouTube already have integrated "Buy Now" option which allows the users to purchase by paying directly from their timelines. It will not redirect to an external page.
• Join Mobile Social Networks:
It is advisable to must consider all possible dispersal channels; the evolution of technology locates Social Media as an important channel. According to research, most of the Facebook Users come only via mobile and in the case of Twitter; the percentage rates are higher than Facebook. Therefore, this creativity leads the customer to download your application or get your site via social networks. Well, these social media networks are Snapchat, Instagram as well as a periscope.
• Go with coupons and discounts:
Like traditional offer coupons of newspapers and magazines, you can use the same strategy to grab the attention of clients in mobile marketing. Nowadays, without smartphones, no one goes anywhere. It has become as important as your wallet or car key. Being an easier process, the conversion rates are higher. As if we are not convincing enough, then mobile coupons take benefit of the opportunity to grab the attention of clients. For making discount strategy, get connected with the experts who can help you to manage different profiles to make sure to make the excellent and perfect offer at the exact time.
So these are some effective strategies through which you can promote your business, service, and brand in the market. It is advisable to get connected with the SEM experts to know more about these strategies and to implement your idea if you have. It is advisable do not add your creativity by your own without any suggestion of the experts.