How should I promote my content?
Today, it is very important to attract more people to read your content. For that, you must have eye-catchy content that will help to increase your business, brand, service, and products. In fact, it is advisable to spend your much more time for content promotion than content creation.
The main thing you can do is to create simple, short and attractive content that can easily understand by customers. Content promotion plays an important role to enhance your business status. For that, you have to create attractive content and write short and confrontation tweets about your content.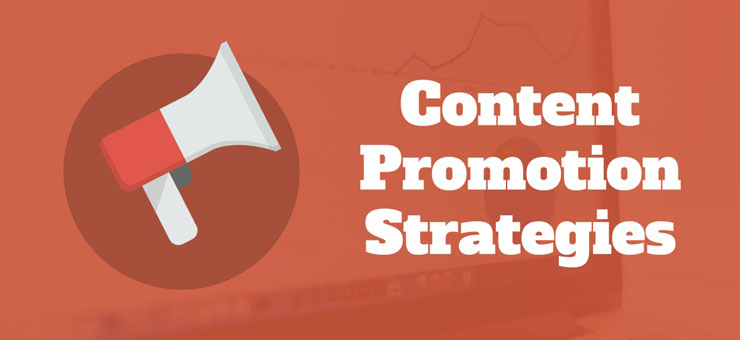 An eye-catchy yet important formula of creating engaging content is 'KISS' which means 'keep it simple and short'. Also, you should include interesting quotations from your content in the tweets that provide your followers with the appetizing bites of your content.
A proven fact, most engaging and attractive content is the first way to get more engagement. For more ways of promoting content, you will need to make a Content Marketing Strategy plan. Before creating any idea for contents and writing them, you must know that people love statistics. So, it is advisable if you wrote facts and figures in your content, do not forget to mention them in your tweets.
Once you tweet your content then ask your flowers to re-tweet it and if someone mentioned your content in their tweets then also re-tweet them. It will help you to promote your content and makes it visible for all.
If you are posting or sharing your content on face book then make sure that your content includes shareable and simple words such as why, how, best or etc. One most important thing is people respond more frequently on those posts which have appealing words.
And having your more engagement on Face book posts will help to boost their reach. For Face book, try to add relevant and eye-catchy images in your post which will grab more attention on your posts and also boost the engagement.
A most important and cost-effective way to promote your content is to promote through national advertisement platforms which will help you to reach a large audience.
Here are some few steps to do so:
• Share your content on Flip board that will allow the users to share content that looks great on the tab or smart phones. It will provide your readers with a feel of a digital magazine.

• Send emails to your subscribers to make them aware that you have published new content. It will also get you more readers for content.

• Create amazingly the RSS feeds on your blog that attracts the people to subscribe to your blog.

• Attach the link of content that you want to promote in your writer bio for guest posting. It will also help you to get various numbers of referral traffic.

• To build the authority, be active in the LinkedIn groups and share relevant, engaging and useful content. If your content is eye-catchy then people will definitely interact with your content.

• Also, try to post your content monthly/weekly link roundup posts consisting of links as well as short summaries of your content.

• A most important thing to do for content promotion is to put important content on the homepages, as the homepage is the most popular page of your website.
As we all know that, for a successful content marketing strategy, content promotion plays an important role. So, by following these tips, your content will reach a large audience with less time.