Why Mobile Marketing is Important?
In this modern digital era, Mobile Marketing has become more important due to increasing mobile users. Mobile Marketing is a marketing technique motivated on marketing a business, a service or a product to mobile, tablets and iPads users by using mobile-based strategies such as MMS, mobile websites, SMS, mobile application and voice-calls and so on.
Now the question arises, why Mobile Marketing is Important?
Well, the answer is because your customers treat their mobile phones like someone s closer to them than their parents, lovers, and pets. As we all know, there are more mobile devices than humans. Therefore, Mobile phones are the best devices for you in advertising your services and products. Mobile Marketing promotes your business faster than older forms of marketing.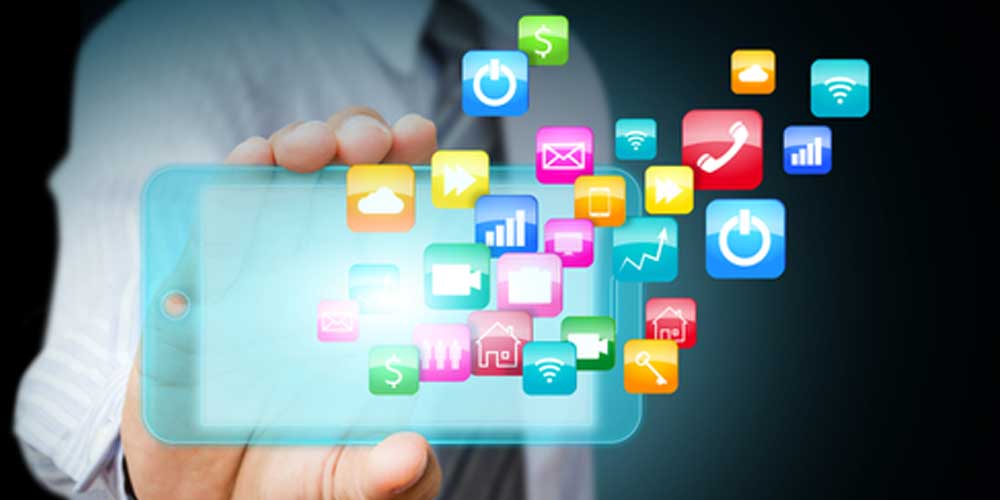 Let's have a look at the importance of mobile marketing that the marketers need to do for mobile marketing as part of digital strategies:
• Shoppers use their smartphones in the stores and shops:
Mobile technology provides customers the opportunity to compare and shop whilst in the store. Nearly 60% of shoppers now look up product information and prices using their mobiles in stores and to make mobile strategy critical for retails. Businesses that have campaigned for mobile marketing can take advantage of this and confirms the significance of providing flawless integrated customer experience, including mobile.
• Mobile for e-shopping and physical store as well:
A physical store also uses mobile services to provide advertising and services. Many stores you're your number while purchasing or servicing to notify you about some special offers about products and discounts.
• Accessibility of instant services anytime:
People want easy, good and instant services. The peoples are looking for a service provider which helps to fulfill their needs anywhere, anytime and can be easily reached. A company can contact a user through mobile marketing techniques. The customers can also send their feedback easily.
• Spending time on mobile devices is increasing:
The average Brit proves that they check their phone 28 times a day that at least once an hour and more than 10,000 times a year. Our smart devices have now become an important part of advanced life. Marketers are responding to this development as well. It is estimated that by 2019, nearly 72% of marketing dollars in the US will be spent by developing advertisement and apps for the platform of mobile.
• Mobile has become an untraceable part of life:
Mobile is an essential part of daily life. It can easily carry to anywhere and that is why it becomes a favorite device for e-shopping in the free time. Apart from this, SMS has an open rate of 98% and almost 90% of people open the message will definitely read it within three seconds far greater than email marketing. Through SMS message you can give a reason to the customer to engage and seek out rest details and information and they will start likely on the device in which they received the message.
• Mobile helps to open virtual reality and other possibilities:
Exciting technologies such as virtual reality inclusion helps to enable mobile ads to become more effective and eye-catching. The exact number of option means it is never been simpler to turn a profit from mobile marketing. There's something for every business in every industry.
• More trusted by the customers:
Desktops are now almost replaced by the mobile devices and ads on desktops are something we've been used to for decades. However, the customers are so attached to using their mobile, rather than troublesome their browsing experience, ads can complement them. As we already discussed, mobile marketing in the form of SMS marketing is the obvious way to do this.
• You can win them again:
If you have strategy for target desktops then, remember it is likely your audience is browsing on mobile devices as well. It may take numerous attempts to reach a customer and reverberate with her or him. If you miss any chance on a laptop then you could connect on a smartphone.
Well, these are few reasons that tell the importance of mobile marketing. It is more personalized form of marketing as it brings you closer to customers that ever before. Well, you can gain more about this marketing from the SEO experts. The experts will serve their best to let you know about the Mobile Marketing strategy. Mobile marketing individually can make it more likely to change the viewers into paying customers.